A unique gaming platform
100% Free

Multiplayer

Child friendly
Wordwide ranking
Challenge the best players worldwide with our unique daily tournament system and become the Number One! Are you up to the challenge?
Play with a friend and chat
Play with anyone in the world in real time by sharing a unique link. In one click you'll be connected together.
Tournament organizer
Organize fun tournaments with up to 512 participants. The perfect tool for groups of friends, teachers or team building.
Online shop
The more you play, the more you earn game coins. You can spend them to get freaky avatars and emojis to communicate with your opponent.
Gruppo plan
Your group play ad-free, without strangers and public content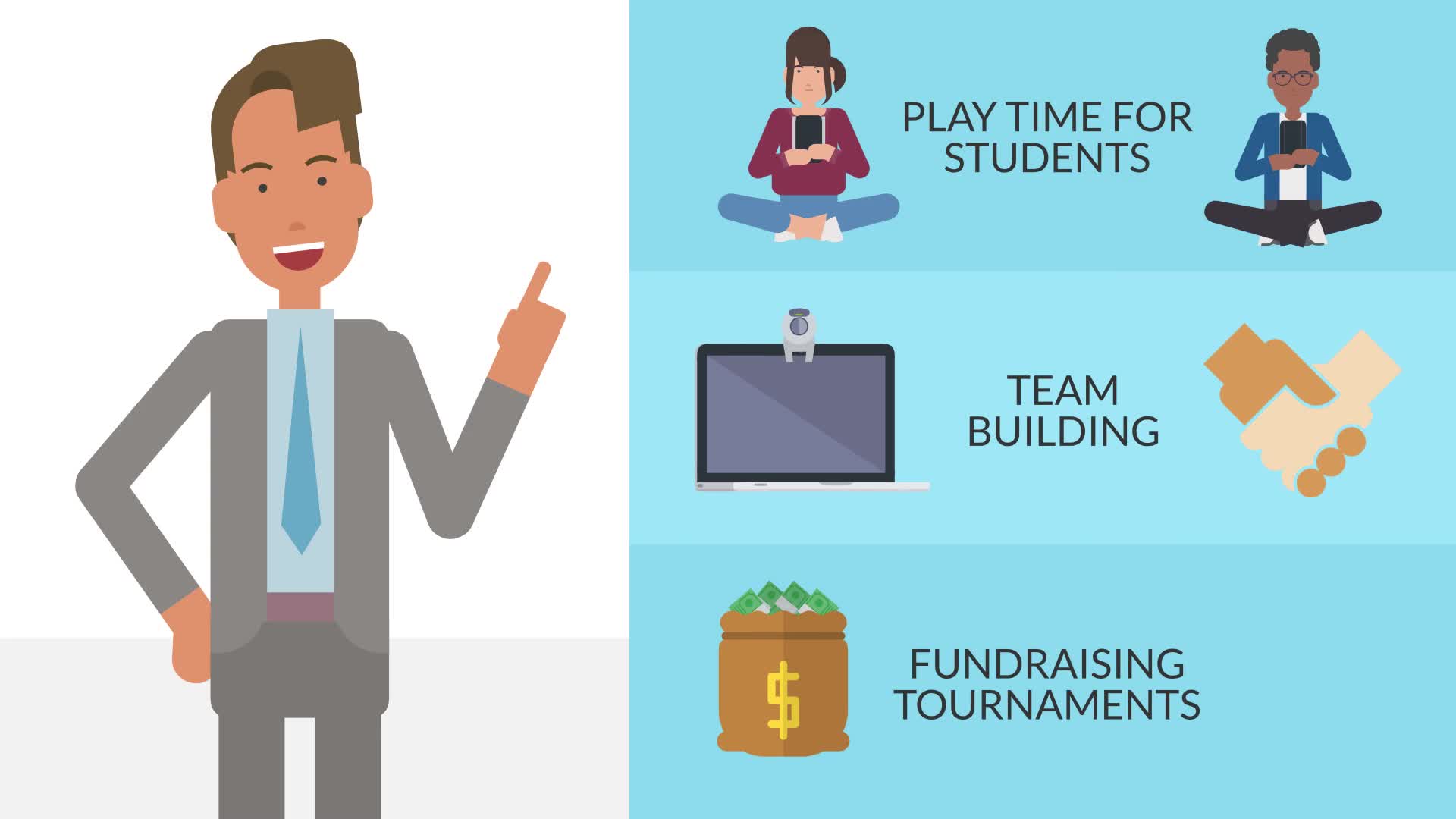 .IO Games online
Play online Gomoku, Connect 4 or Tic-Tac-Toe with hundreds of players around the world. Connect with your friends and kids with these easy to play, fun and free online paper and pencil games. Trying to connect with your kids ? Play with far away friends ? Or just need a break from work ? Then simply share a link with them and have fun together. You can play as guest. Games for all, all ages, for everyone, near or far.
We all love playing paper games and specially the classic games like tic tac toe, Dots and boxes, connect 4, gomoku, battleship, and many more that are very quick to learn and best way to pass time when you are with friends or family. We offer io online games are such type of game that can be played by everyone like small kids, young people and old people. Every age group of people love io games to never get bored. In this COVID-19 pandemic situation we have the best online games to play with your friends to stay connected. Now, in this busy life-style, we are spending most of our time on phone, laptop and PC's so we don't get time to play paper games for kids or we rather choose to play game online. With papergames.io you can create private games, private online tournaments and customize your account with funky avatars and emotions. The players can enjoy a chat session while playing. You can also invite friends and play online, earn credits by winning the game, and get online ranking and many more. Use https://papergames.io/en and we will take you back to your childhood days so come and sign up here and enjoy the games.